David Spencer Private Autumn Highlands Photography Workshop/Tour October 30 - November 5 2018
Hokkaido Photography Tour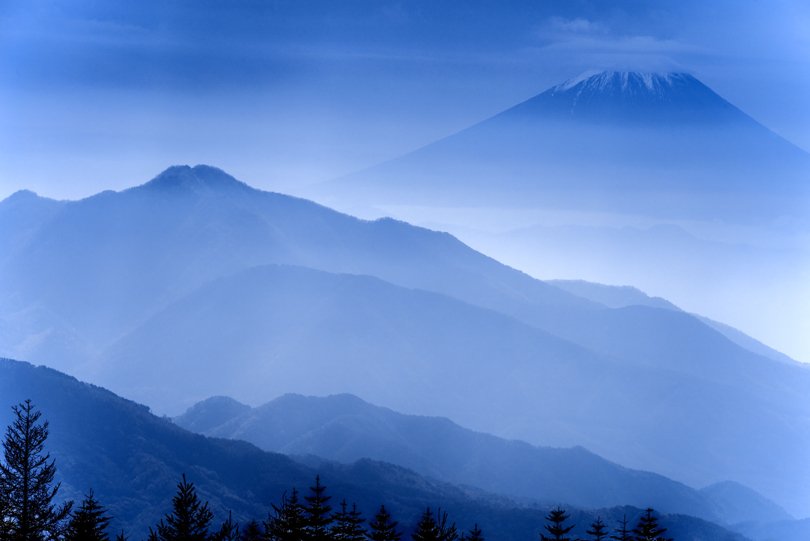 Day 1, Arrival and meet Tokyo Airport before AM rush hour.
After meeting we drive 3 1/2 hours to Yatsugatake highlands Nature reserve, in Japan's Southern Alps. We take the ancient pilgrims route that legendary Samurai Takeda Shingen was known to use when viewing autumn leaves with mirrored pond and Mt. Fuji in the backdrop 130KM away. This area is known for its observatories and the soothingly captivating night's sky, which we will take advantage of for astrophotography, including autumn's landscape in your star-lit night sky capture.
Overnight Lodgings TBA
Day 2, Sunrise photographing the philosopher's tree, then return to our lodgings for breakfast and checkout. This day we will dedicate to photographing some of Japans favorite Shinto & Buddhist shrines and temples, and in in the early afternoon we will make our way down to Suwa Taisha Shinto Shinto Shrine's with a known history dating back to the Heian period (764-1185.) At sunset, we will photograph National Tressure Matsumoto Castle built in 1504 and officially used by the Samurai till 1868. Overnight hotel-Shoho.jp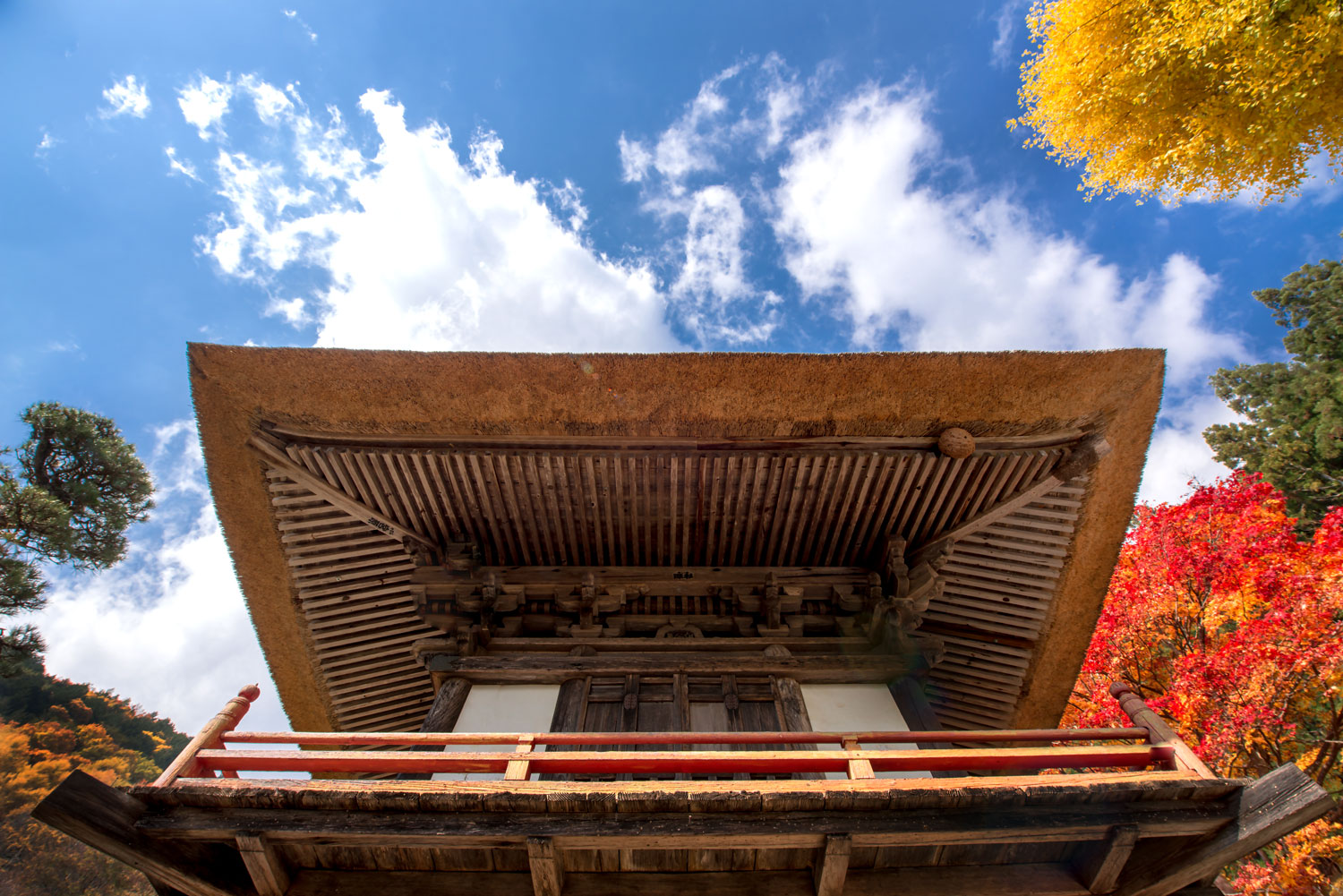 Day 3, After breakfast and check out, we depart for Jigokudani-Yaen Koen - Joshinetsu Kogen National Park, for an up-close encounter with wild Japanese Macaques better known as The Snow Monkeys, of course without the snow. At around 3:00 we will want to be checked into our historical time-honored lodgings, that inspired 'Hayao Miyazaki's Japanese animation Spirited Away." This Ryokan bath house is one of the grandest in Japan at over 250 years old, and we will take our time photographing its maze of many spectacular rooms, hallways, and fixtures. At this ryokan, we will practice our low lighting techniques, and HDR is a must to balance for the shadows and highlights. Overnight Kanaguya Ryokan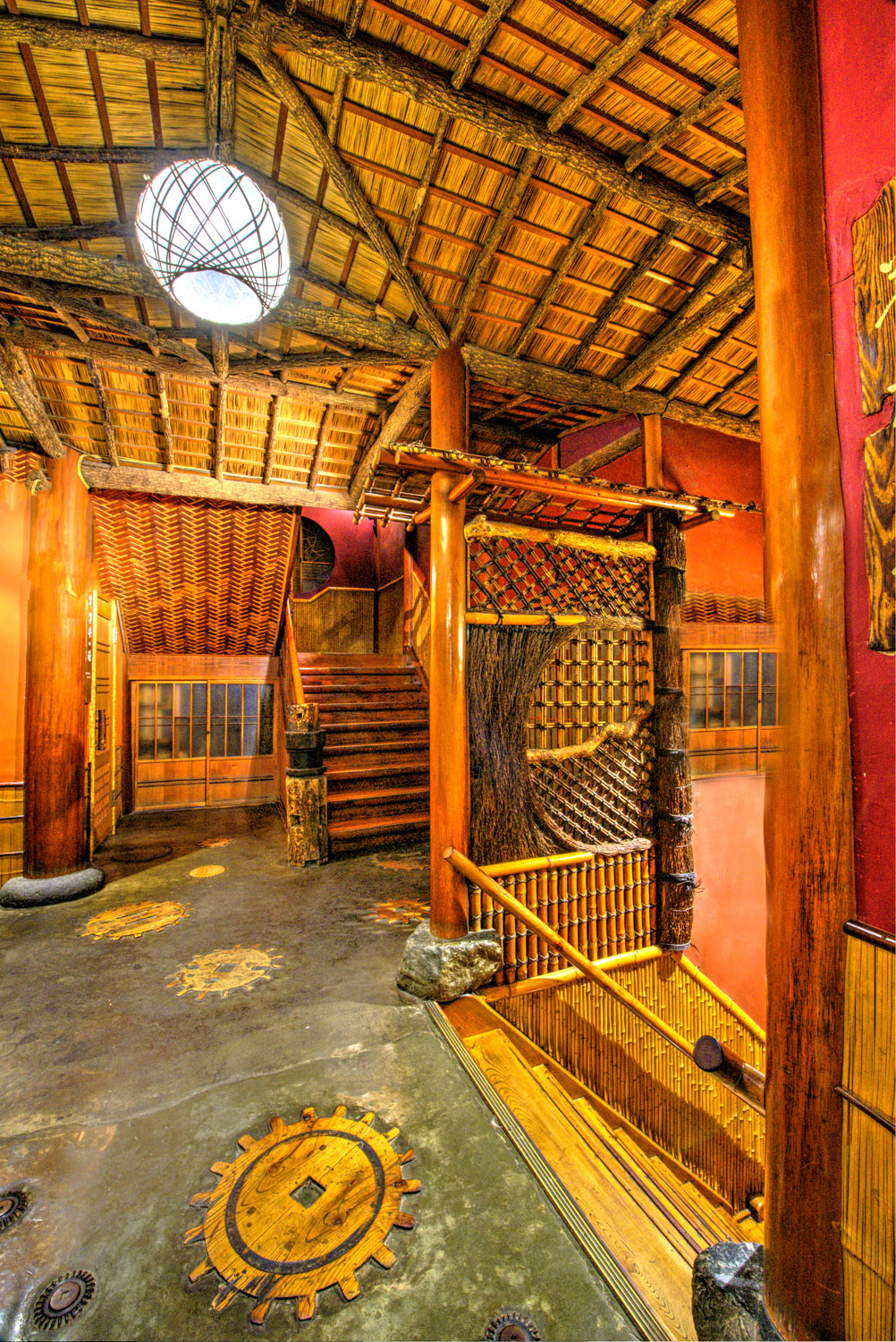 Day 4, 5, Mt. Fuji, over 95% of Japanese have never visited all the Fuji five lakes; you will be among the few that have while strolling the shores and filming mt fuji. The sea of trees at the base of Mount Fuji is perfect for Shinrin-Yoku (forest bathing) with camera in hand. The trees in the forest grow in natural volcanic planning pots rich in peat moss. The forest popularity is increasing among fine art photographers with its incalculable mythological forms appearing from tree roots and moss growing in around and over volcanic lava rock. Fuji-Kawaguchiko autumn leaves festival, Momiji corridor, Yuyake no Nagisa fall foliage festival are but a few other location we will visit when in Mount Fuji. Two-nights Fuji View Hotel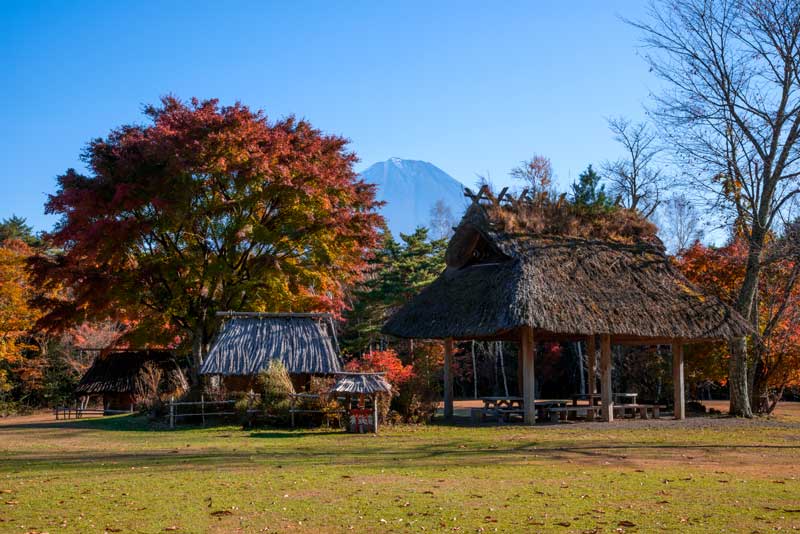 Day 6, 7, Tokyo street photography and cityscapes by night. A few of our locations will include, the upscale shopping district Ginza, Tokyo & area. During the afternoon rush hour we will take a rest and book into our lodgings, after the rush hour, we will make our way to Roppongi Hills Tokyo City View and Sky Deck for night cityscapes with Tokyo sky tree. 2 Night Hotel TBA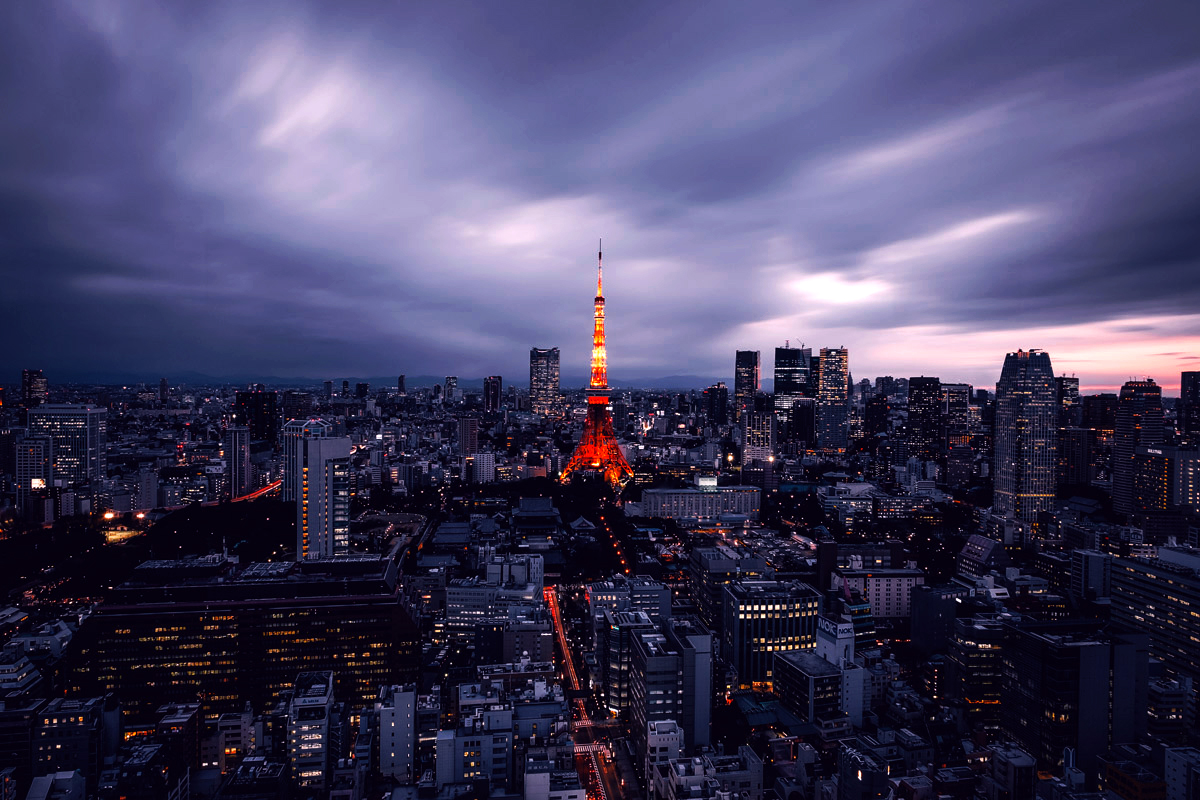 Day 8, Drop off and departure to Limisoune Bus service in Tokyo driving you to the airport for your return flight home. If you wish to delay your return for a few days, please let us know, and we will be happy to help you with your other travels arrangments.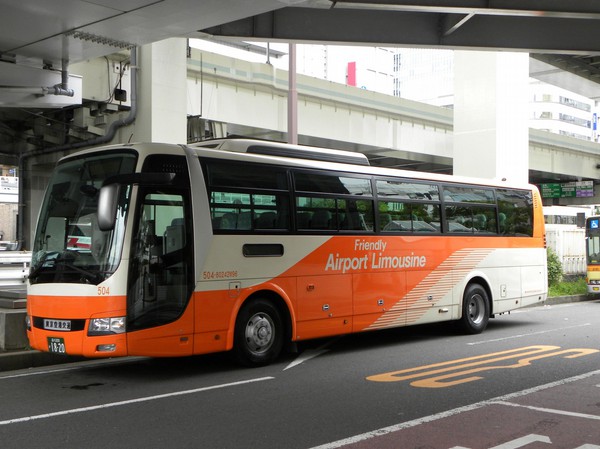 • PLEASE KEEP IN MIND: The itinerary locations are not 100% and will most likely be altered weeks before the photography workshops tour, allowing for the best opportunities to view and photograph the perfect autumn colors!

Private Tour Cost: $8000 Includes all lodgings for 7 nights, all breakfasts, and dinners, all ground transpiration to and from the airport and while on private photography tour dates. Professional photography guide instruction, plus a detailed itinerary with clothing and gear recommendations, and online after support for editing and naming of locations where images were taken.
Not included: Flights to or from Japan, alcohol beverages, travel health insurance, hotel amenities, lunches, items of a personal nature.